Life On Board Amadeus River Cruises
Introduction
A traditional family company, Amadeus River Cruises has over 40 years of river cruise experience and, utilising decades of destination knowledge, pride themselves on offering guests authentic, culturally engaging cruises. With a multi award-winning fleet, Amadeus offer a wide range of cruises with an itinerary for every season and occasion.
So step aboard an Amadeus ship and discover breath-taking countryside, Europe's finest vineyards and historic castles as you sail the breadth of Europe, experiencing the best of these countries and regions like never before!
Effortless Travel
Every ship in the Amadeus fleet has been designed for maximum sightseeing. Panoramic windows allow guests to fully take in the breath-taking scenery that passes as the ship drifts down the river. With things to see and do every day, guests are encouraged to sit back, relax and enjoy the journey.
A Feast for the Senses
Every sailing aboard an Amadeus ship is a true delight for all the senses. Freshly-baked pastries and gourmet dinners, an after-dinner waltz to the evoking music from the ship's wonderful orchestra, the scent of fresh flowers at your table and in the passing fields. Every stretch of river brings a new marvel and every moment aboard ship brings a new delight.
Hospitality & Service
For the Amadeus family hospitality is more than just a tradition – it is a passion, a passion that shows through in every little detail. With all staff and crew trained to the highest standards of service no task is too small. All this adds up to a relaxed yet gracious ambience, designed to make every guest feel right at home on the waterways of Europe.
Build Your Dream Trip
Amadeus River Cruises offer guests the choice of 3, 6, 7, 10 and 15 night cruises with itineraries that span the breadth of Europe from Amsterdam to the Black Sea. Once aboard the opportunities to customise your journey are endless. Personalise your trip by selecting one of three wonderful excursion packages or, if you'd prefer, simply pick the individual excursions that are most appealing to you or explore a town or city independently.
Travelling Solo
When designing their journeys, Amadeus take into account the needs of a single traveller. A warm family atmosphere and excellent European hospitality will provide you with security and peace of mind. Amadeus also offer significant savings to solo travellers with a number of allocations reserved on each sailing.
The Family Touch
As a family-owned company, Amadeus River Cruises has built their success on strong, positive relationships with their service professionals – a large number of whom have been with the company for over 15 years. The whole team shares a commitment to offering each and every guest the finest possible travel experience (a commitment shared by us at The Vacation Company). For Amadeus nothing but the best will do.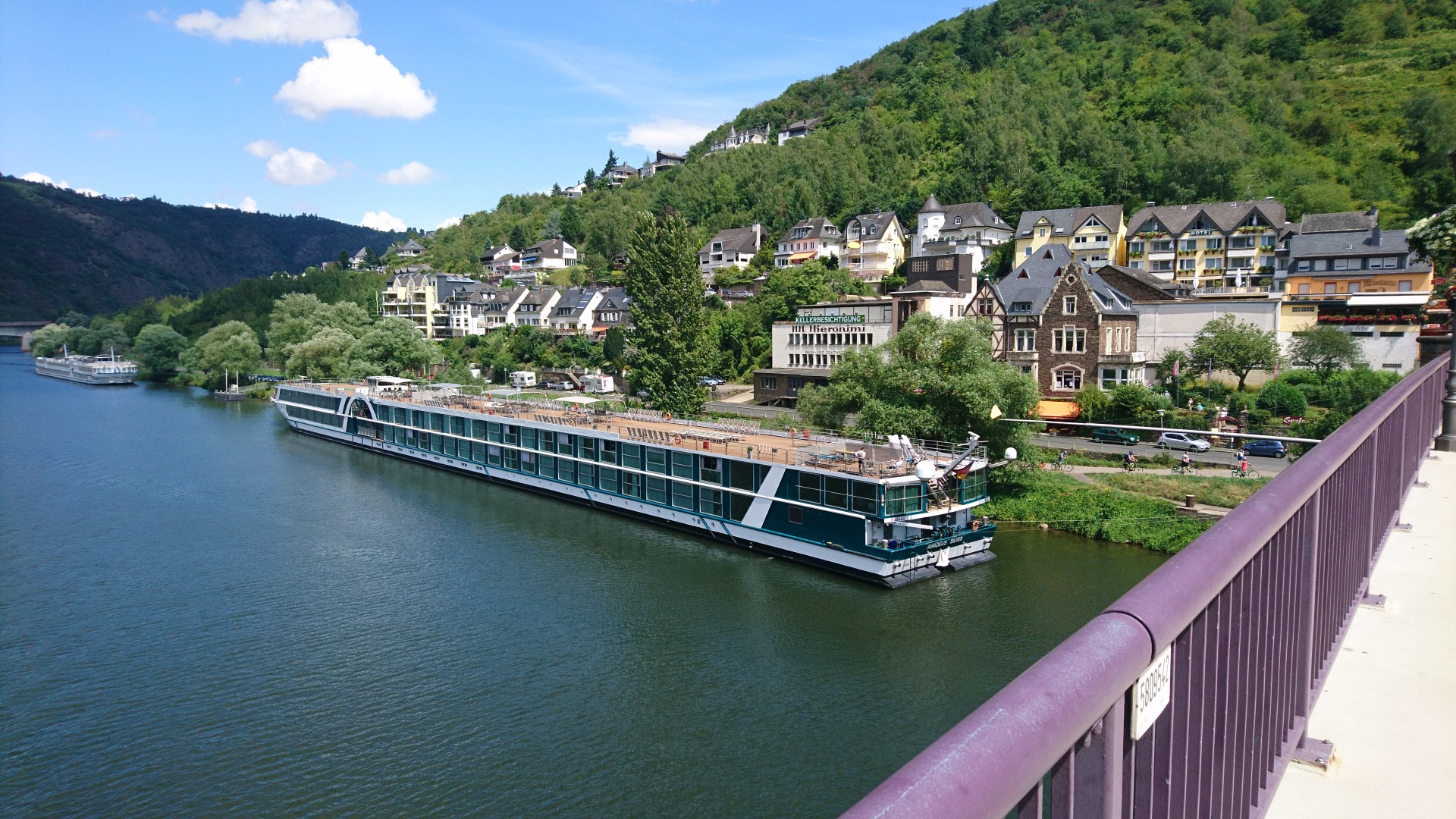 World Class Dining.
Quality dining is an integral part of every Amadeus cruise and on every ship a dedicated team of chefs ensure that every meal is a memorable culinary experience. Lovingly prepared dishes, sophisticated menus and international specialities (inspired by the countries and regions the ship is sailing through) all await you aboard the Amadeus fleet. Enjoy full board catering and allow the Amadeus staff serve you an array of culinary delights.
Amadeus pride themselves on serving the freshest, highest quality ingredients in all dishes served aboard their ships – after all, only the best is good enough for their guests!
Culinary Highlights.
A team of highly dedicated, ambitious chefs conjure up delicious dishes, combining their own creativity and imagination with fresh, local ingredients. You will be pleasantly surprised by the range of carefully selected menus, Austrian delicacies and international specialities that allow each guest to choose between classical haute cuisine, regional dishes and vegetarian alternatives.
Beverage Policy
Included in the cruise is a selection of wines from Europe's finest wine growing regions, available with lunch and dinner on all cruises. Each guest will receive a welcome cocktail at the beginning of each sailing and throughout the cruise has access to a 24-hour tea and coffee station.
Soft drinks and beer are available by request during lunch and evening meals.
In the afternoon join your fellow guests in the Panorama Bar for a selection of cakes and pastries.
Music to Your Ears
On certain sailings, depending on the day and where the ship is, the Panorama Bar is turned into a stage for a culturally enriching performance ranging from absorbing, informational discussion or musical artists converting the bar into a dance floor – in any event, the invited entertainers and performers are sure to brighten up your day, helping to create a number of lifelong memories.
Informational Talks.
On every sailing the Amadeus cruise director is focused on acquainting guests with the countries and the people of the regions being travelled through. Throughout your trip enjoy absorbing, interesting talks and delight in soaking up knowledge from a wide range of experts.
Lessons in Food
Learn more about the cuisine of numerous European countries and learn how to cook and prepare a number of local specialities – Austrian Apfelstrudel, Tarte Flambé from Alsace or French chocolate cake.
A Respectful Way to Travel
Amadeus are taking steps to ensure that Europe's beautiful waterways are travelled in a sustainable way, using resources in a sparing, responsible way. It's of particular importance to Amadeus that they create an overall awareness of ecological responsibility onboard their ships, all of which have implemented a range of environmentally-friendly measures.